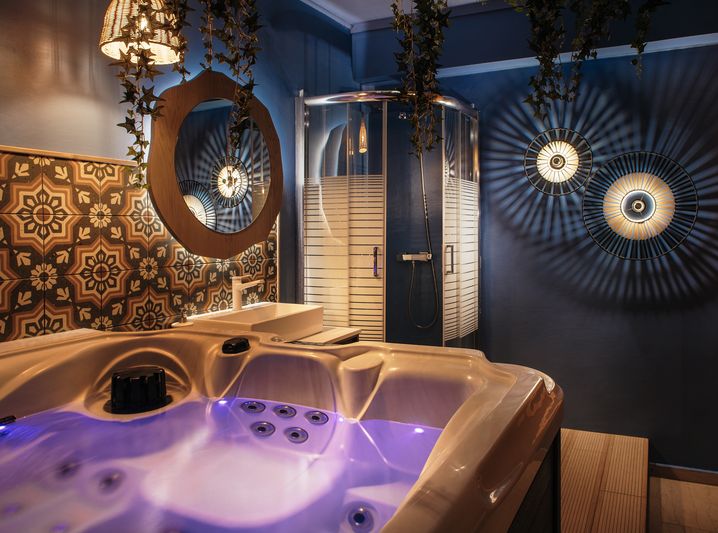 Whirlpool
The whirlpool is the ideal choice to get rid of muscle pain, stress and fatigue of everyday life. The heat of the water in combination with the force that is created help to stimulate the muscles, to relax the body, to increase the blood circulation and to eliminate the toxins, creating the appropriate relaxing and soothing conditions for the improvement of the health. Enjoy a special experience or share it with your loved one, in combination with any kind of massage or body-care service you desire to increase the feeling of relaxation and well-being and the effectiveness of alternative therapy.
Sauna
It is widely known that the Sauna effectively helps maintain the physical health of the body and detoxify the body. The use of this type of passive heat improves blood circulation and helps eliminate toxins through sweating. It also soothes muscle aches, helps lose extra pounds and improves body sculpting. Take advantage of the beneficial properties of infrared radiation in our space, which focuses on the natural heat of the body, in contrast to traditional saunas, where body heat is achieved by the heat caused by the atmosphere.
Enjoy the facilities of the Sauna, either individually or in combination with an alternative treatment service to enhance the results you are aiming for.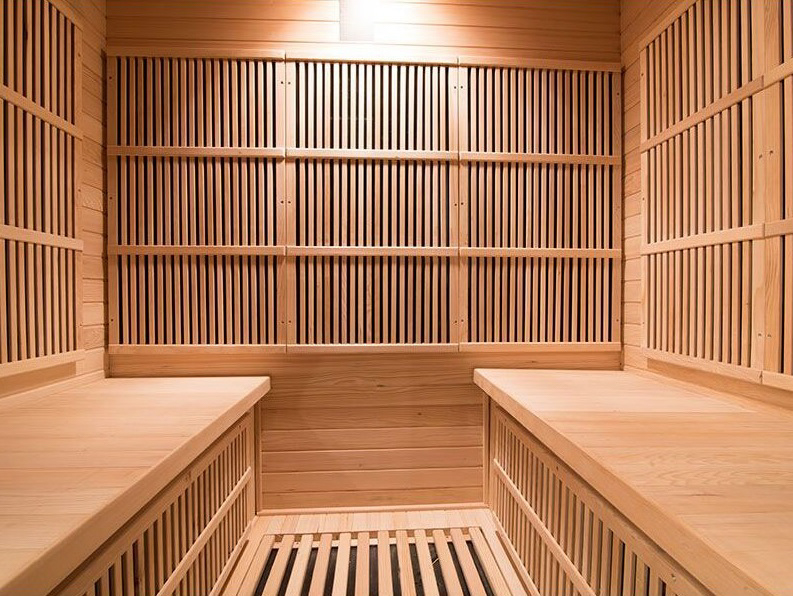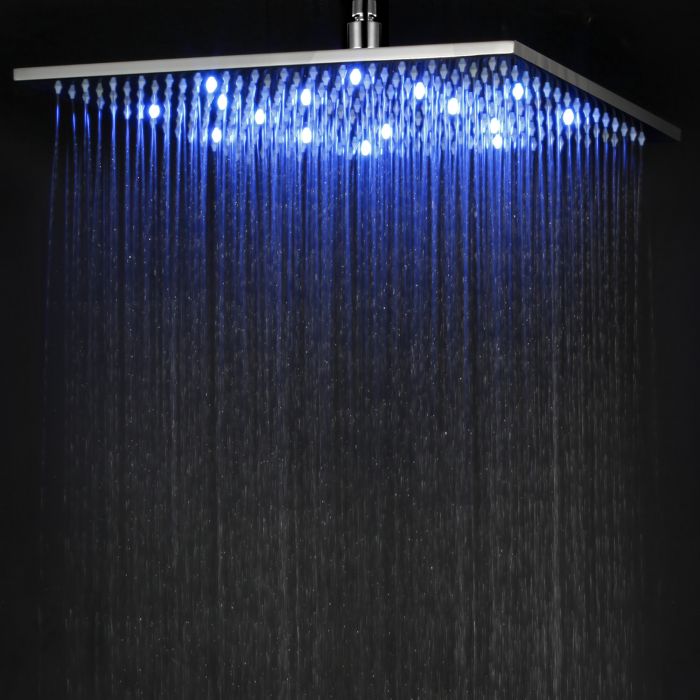 EXFO SHOWER
A procedure that includes alternating hot and cold showers and a delightful exfoliation with dead sea soap
The benefits of showering
• It is a great way to relax after a hard day at work or after an afternoon or evening visit to the gym.
• Reduces blood pressure and stress.
• It will help you relax faster because it acts as a sedative and signals the body to start producing melatonin, the sleep-promoting hormone, more quickly.
• Better relieves muscle tension and is a great way to reduce neck stiffness or back pain.