Enjoy the best Bachelor party at Animus Day Spa, with this unique package, which promises you the ultimate fun and relaxation with your friends. In a specially designed room, share unique and unforgettable moments with your friends and say goodbye to your bachelor life as it deserves.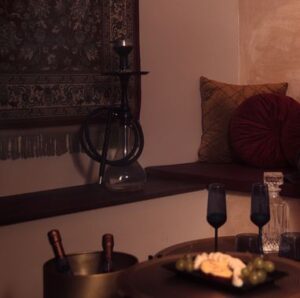 Επικοινώνησε μαζί μας τηλεφωνικά και διαμορφώστε το δικό σας πακέτο χαλάρωσης και ευεξίας,
συνδυάζοντας τις υπηρεσίες μασάζ και περιποίησης που ανταποκρίνονται
στις δικές σας ανάγκες και απαιτήσεις σε μία καταπληκτική τιμή.