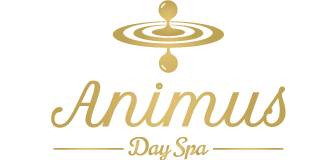 Animus massage Thessaloniki
Welcome to Animus Day Spa, the ideal choice for relaxation and wellness in the center of Thessaloniki. Visit our place, where you will meet a very careful and hospitable environment that will offer you the opportunity to escape from the daily routine, obligations and stress and will give you unique moments of calm. Leave yourself in the reliable and experienced hands of our therapists and feel the absolute peace of mind and physical renewal you are looking for.
Browse our page and choose from a wide range of alternative treatment and body care services, the one that meets your needs. Find out about our offers and make an ideal gift for yourself or your loved ones, enjoying the special Animus experience.
Enjoy the unique experience of animus massage
_
Enjoy the unique experience of animus massage
DAY SPA
Take advantage of our offers and the incredible combination packages of treatments for body and face care. Choose or configure the ideal package for you and share it with your loved ones. Escape during your day and enjoy the complete experience of relaxation and rejuvenation, where time stops and gives you a wonderful journey of harmony, captivating your senses, calming your mind and rejuvenating your body.
MORE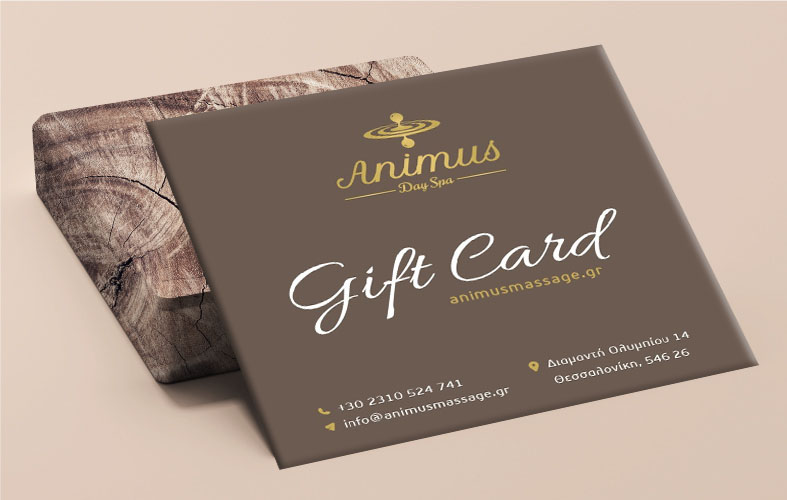 Animus Gift card
Give your loved ones, partner, friends, relatives and associates a unique wellness gift that will surely be unforgettable. Buy the gift card of the amount you want, either electronically on our site, or in person and donate an invaluable experience of relaxation and renewal.
MORE